Outline of the Hokkaido Economic Federation
The Hokkaido Economic Federation (or Dokeiren for short) is a comprehensive economic organization aimed at achieving regional economic development. It is comprised of members from approximately 300 businesses and organizations engaged in economic activity in Hokkaido.
Since its inauguration in December 1974, Dokeiren has pursued a number of missions: to investigate, conduct research into and discuss issues concerning industry, economy and society; to gather the consensus of the business community in Hokkaido and put it into action; to contribute to Japan's socioeconomic development through the comprehensive promotion of regional economy and society; and to deepen understanding and cooperation among its members.
To fulfill these missions, Dokeiren conducts the activities outlined below centering on the two committees of Industrial Development, Regional Policy.
Investigate and conduct research into a range of issues concerning industry, economy and society.
Establish committees and regional economic conferences to make extensive use of expertise and experience in the business community and academia and deliberate on policies concerning regional economic development, as well as on issues that are important for the promotion of regional economy. Also to consolidate the opinions of members, make recommendations or requests to the government and relevant institutions, and promote hands-on activities for realization.
Exchange information and hold regular meetings to establish close cooperative relationships with related organizations in Hokkaido and elsewhere.
Collect and distribute information and materials, publish bulletins and hold lecture meetings.
Deepen mutual understanding and cooperation among members.
Hokkaido Economic Federation Area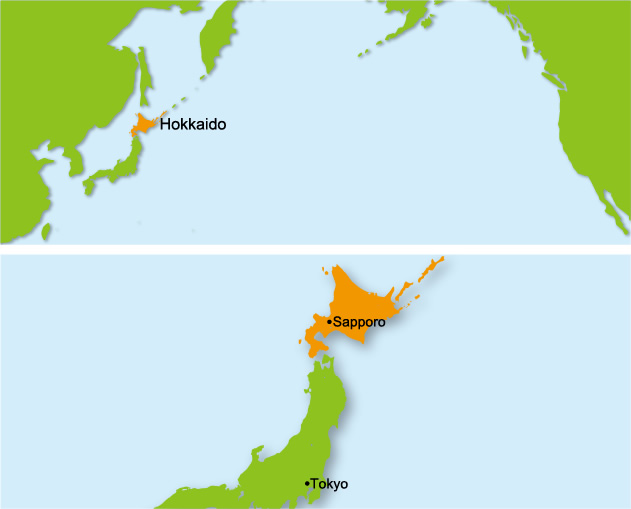 Organization Chart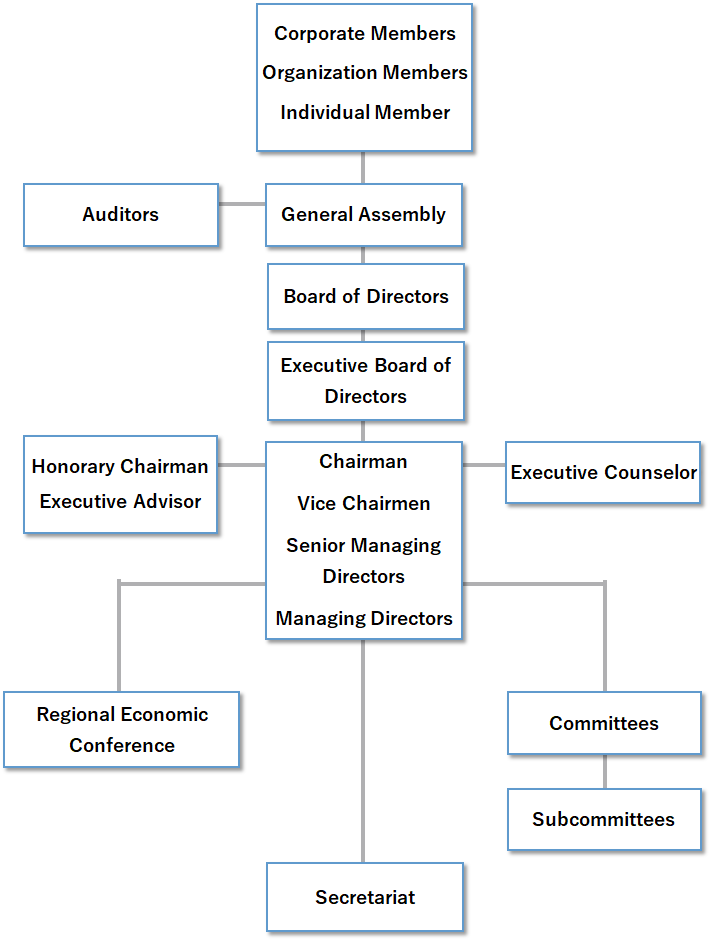 Organization Address
Hokkaido Economic Federation
Sapporo MN Bldg. 8F Kita 1-jo Nishi 3-chome 3, Chuo-ku, Sapporo 060-0001
Tel: +81-11-221-6166 Fax: +81-11-221-3608